Scrub Scout & Anaesthetic Positions
in Australia through Kemp Recruitment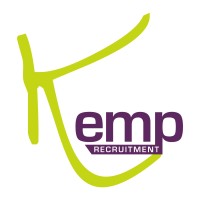 Kemp Recruitment is sourcing Scrub Scout & Anaesthetic positions in healthcare facilities
across Australia.
We are offering recruitment services to healthcare professionals looking to relocate to Australia.
Our clients are offering sponsorship for 482 Temporary Skill Shortage visas.
Permanent Residency is also available on a case-to-case basis.
Qualifications and Professional Experience
AHPRA

registration
Minimum 4 years of experience in Operating Theatres
Attach your CV when you APPLY NOW.
Please mention Operating Theatre Jobs when applying directly to the advertiser
Posted 21-03-2022
Viewed: 301 times