Lecturer Operating Department Practice (South West)
in Exeter through Birmingham City University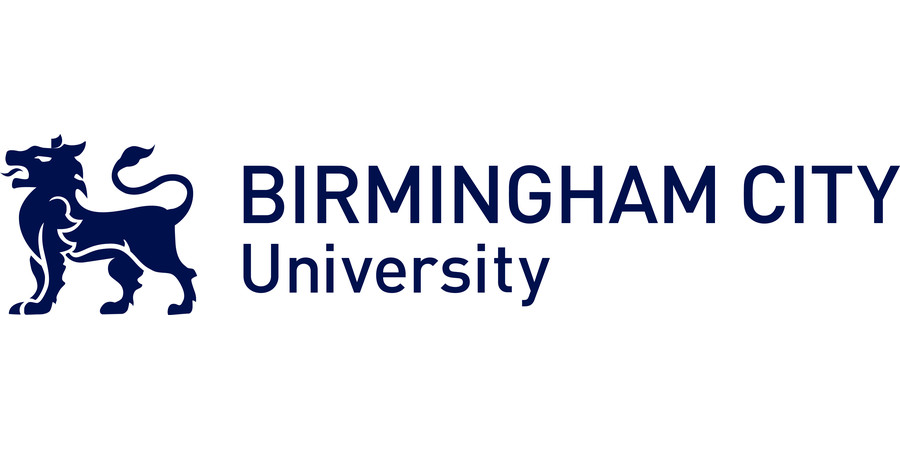 Lecturer Operating Department Practice (South West)

Birmingham City University
Department of ODP and Paramedic Science
Multiple Campuses

£37,505 to £40,766 per annum

Closing Date: Sunday 17 May 2020

Interview Date: Monday 08 June 2020

Reference: 032020-140
An exciting opportunity exists to join our innovative Operating Department Practice team at Birmingham City University. Successful candidates will play a key role in the delivery of Operating Department Practice programmes delivered as part of our partnership with the Royal Devon and Exeter NHS Foundation trust.
The successful candidate will be an experienced practitioner who is able to share their knowledge effectively to learners, through their passion and commitment to education, research and high quality service delivery in the perioperative setting.
You will be expected to play a key role in the teaching and assessment of our pre-registration programme delivery, as well as supporting post-registration programmes and contributing to inter-professional learning opportunities and service user learning initiatives. You will lead and/or contribute to modules in all areas of perioperative practice. You will also be involved in the support of mentors and students at clinical placement sites which will include clinical visits, and therefore experience of supporting pre-registration students within the practice environment is essential.
You must be a registered Operating Department Practitioner or Nurse and hold an academic award specific to the perioperative environment and hold a honours degree. You must be able to demonstrate evidence of on-going post-registration professional development, and support will be given to the successful candidate to develop their personal and professional academic portfolio; including the opportunity to undertake our highly regarded Postgraduate Certificate in Learning and Teaching in HE.
The Faculty of Health at Birmingham City University is one of the largest centres for health and social care education in the country. We are proud of our reputation for excellence and are constantly developing and expanding our range of courses to meet tomorrow's health care needs today.
This post is based in Exeter with expected travel to the Birmingham campus.
Apply Online
Further details:
Job Description
Please be aware that this position will require an Enhanced +Barred List DBS disclosure, please contact HR on 0121 331 6693 for a confidential self-disclosure form should you wish to declare anything in advance.
Please note that this role is not capable of sponsorship under Tier 2 of the points based system.
Please note on occasions where we receive a large number of applications, we may close the advert ahead of the publicised closing date. If this does happen, we will contact all candidates via email who have started but not yet completed their application, giving 48 hours' notice. We would therefore advise that you submit your completed application as soon as possible.
Birmingham City University are an equal opportunities employer and welcomes applications from all sections of the community.
Please mention Operating Theatre Jobs when applying directly to the advertiser
Posted 15-04-2020
Viewed: 316 times